Establishing Wealth Starts With Encompass Group.
EASY TO FOLLOW STEPS TO WEALTH FOR YOU, YOUR FAMILY AND YOUR BUSINESS
Click The Button Below To Learn More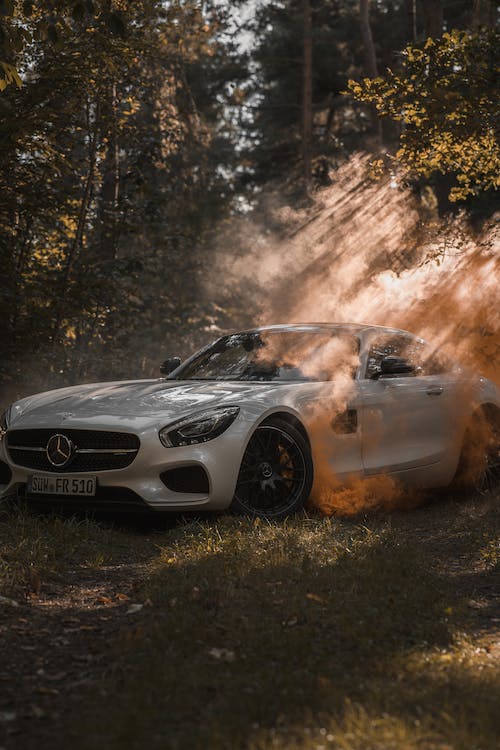 LEARN ABOUT WHAT IS POSSIBLE
Over the course of their life, the average American will spend $765,000 on investment and banking fees, taxes and loan interest.
With traditional financial planning, your advisor will share in 25% of your retirement.
That's one fourth of your money.
The federal government created the problem of high taxes, then tried to solve it with tax sheltered investment vehicles like I.R.A.'s and 401K's. Only now we are just postponing the inevitable: Taxation in the FUTURE when taxes will likely be HIGHER. Do you still think the government "solved" the problem?
Why do we defer taxes now in our 401K, only to pay later in retirement when taxes will most likely be HIGHER?
Because that's what we have been taught to do.
ENCOMPASS GROUP PROCESS IS EASY AND STRAIGHT FORWARD.  I DID NOT KNOW THIS IS POSSIBLE. I BUILT MY WEALTH IN YEARS NOT DECADES.