Encompass Group, LLC has found that business owners are busy working IN their business and not ON their business. It doesn't matter what industry the business owner operates in, they ALL have the same things in common. They are GREAT at what they do (within their industry) but TERRIBLE at making proper preparations to run efficiently and effectively.
Encompass Group works with business owners to develop and follow a proper Business Plan. We also work with business owners to develop and execute a defined Succession Plan. BOTH are crucial for the business owner to running and maintaining focus, to work ON their business.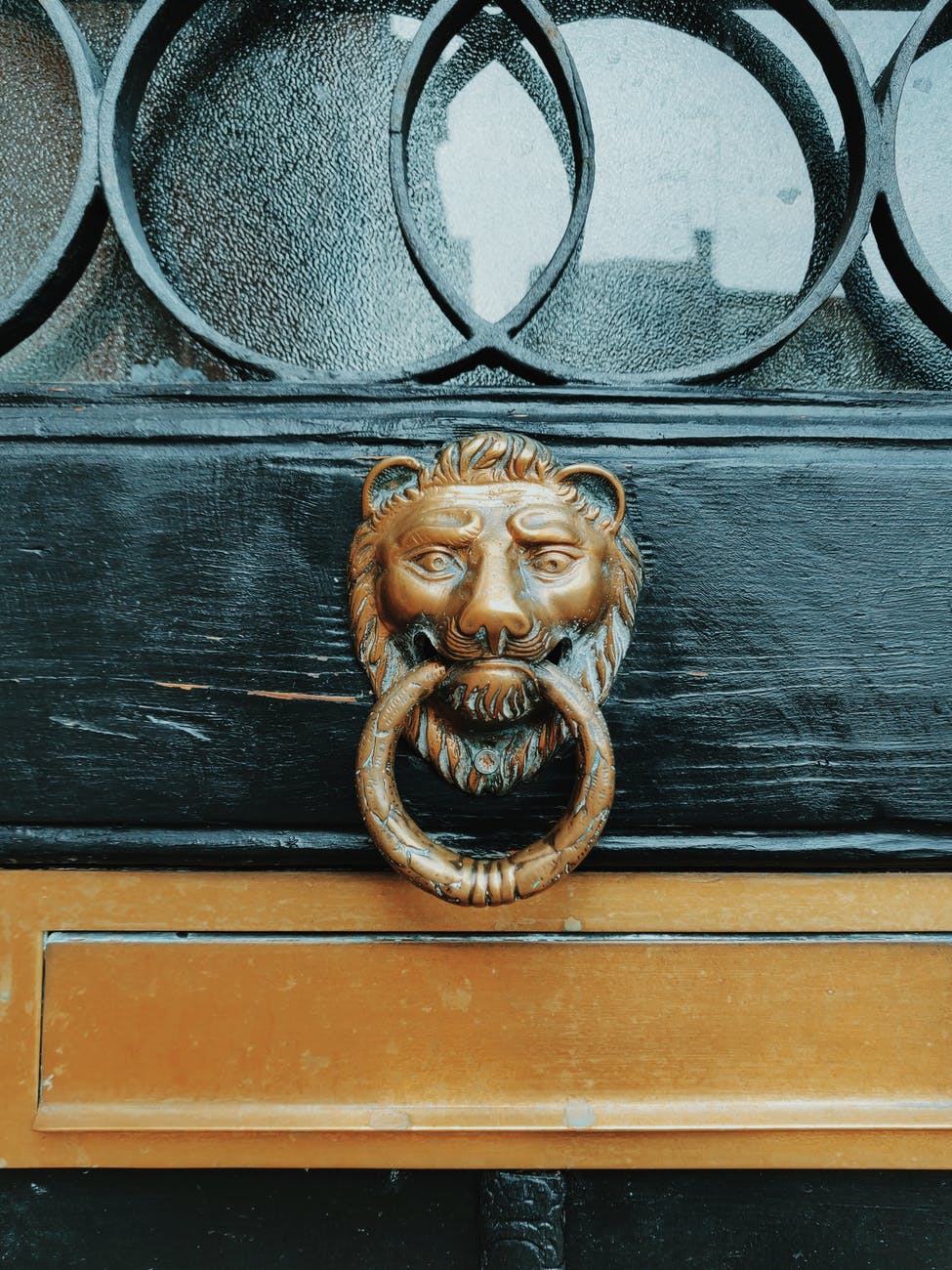 The mission of the Encompass Group, LLC is to advance a Non-traditional mindset and options when it comes to individuals and business owners addressing wealth accumulation, maximizing cash flow and legacy distribution, while being in a position to lessen their losses, lower taxes, and minimize fees while promoting the highest standards of ethics and professionalism to serve the needs of our clients.