Our clients make ALL the decisions
Respect for each individual's decision
Holistic Approach to Abundance
Holistic Approach to the Journey
Client Centered / Client Driven
If your Business isn't where you want it to be. If you feel that it isn't living up to its full potential. If you keep working year after year and you're not gaining (financially, staff, customer base)… we offer an affordable solution to show you how to turn it around. We will come in and work with you and show you ways to make subtle changes that will exponentially grow areas you feel are not living up to its full potential.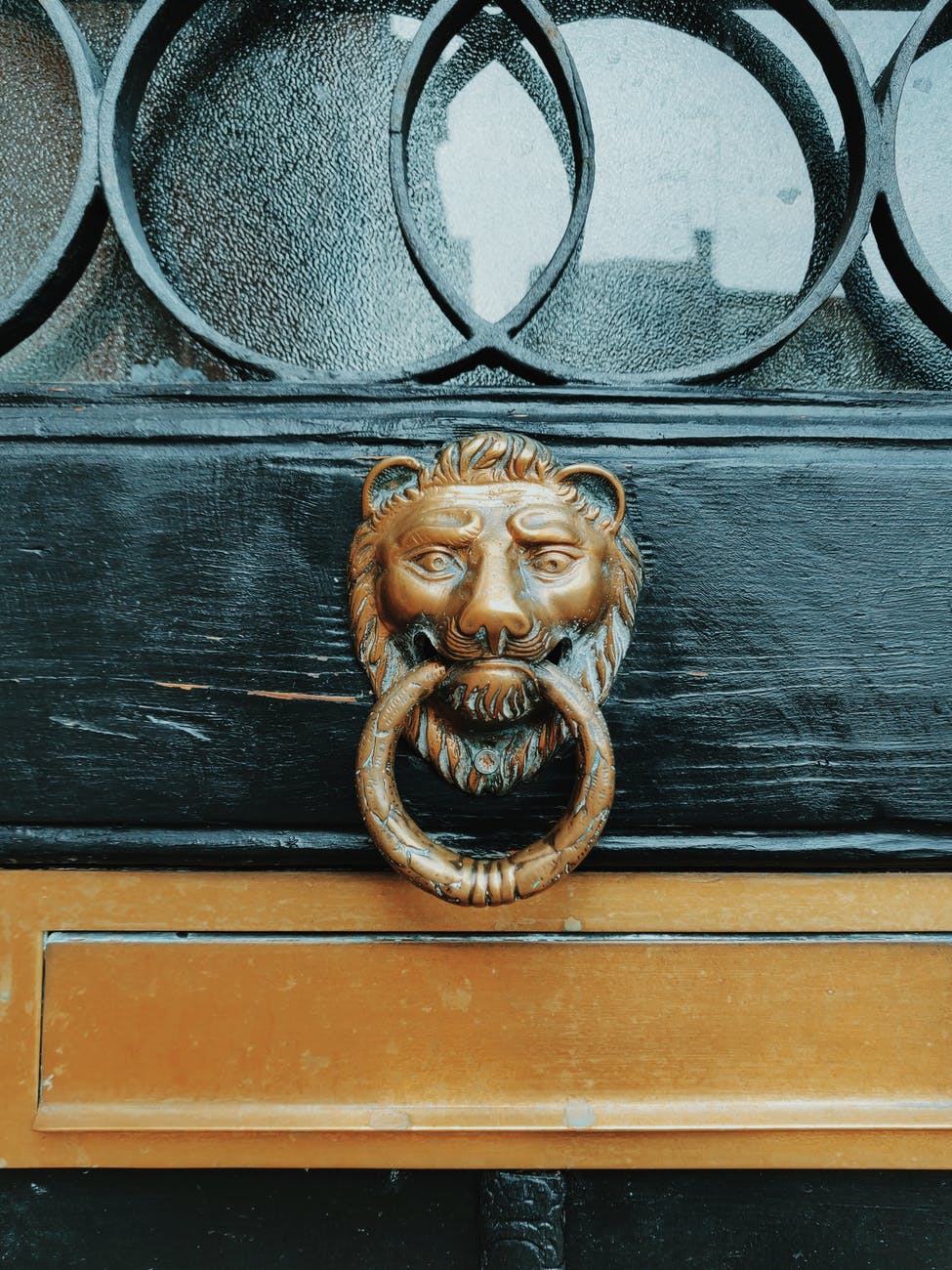 Working On Your Business, Not In Your Business
Business Owners are a main focus of our business. Mainly because business owners work IN their business, not ON their business. We tend to focus on growing our business; managing the day to day operations, deal with employees, chasing money, making our next sale, dealing with taxes (town, state and federal) and focusing on growing our business for the future.
Switching Business Partners – Silent vs. Trustworthy
Silent Partners = Government (Federal, State, Local, Social Security and Medicare) = Taxation
Trustworthy Partner = Shows how to minimize taxation and reduce financial risks
"You work hard to earn it…We'll show you how to keep it!"
Clarify your vision & processes, so you are maximizing your efficiency and profitability

How to properly execute a Business Plan

How to properly design a Succession Plan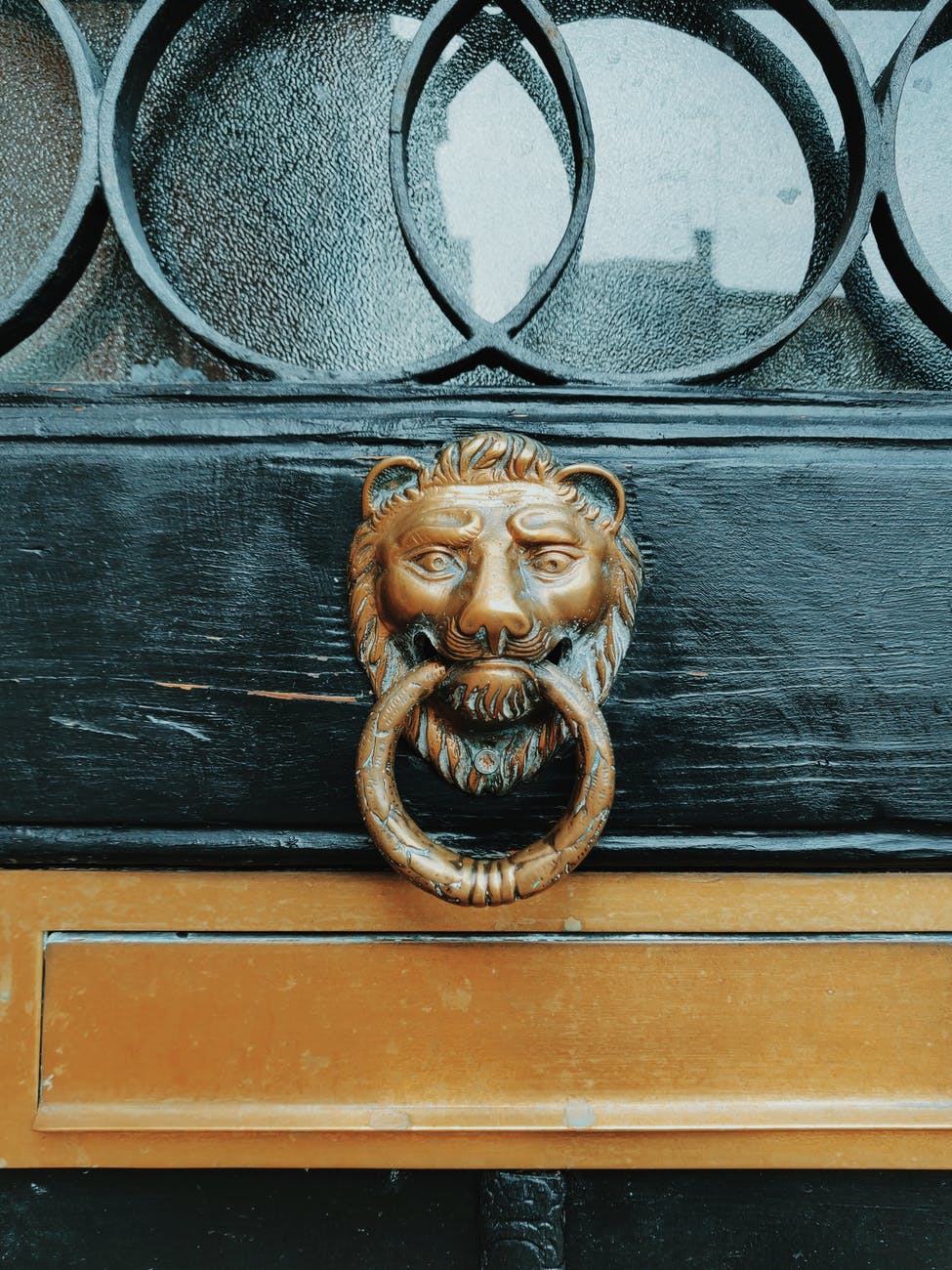 It's about you – Not Us.

You make the decisions

Dependability – Side by side support

Overall review – solution oriented

Efficient & effective processes

We Educate – You Decide!

How to capitalize on the use of Compound Interest

How to utilize financial strategies that can eliminate the need, to rely upon banks for future opportunities.

How to exercise financial strategies that maximize cash flow and minimize taxes.
Relationship Cornerstones
Win-Win Relationships with full transparency

Dependability

Encourage to be challenged in any process

Solution oriented to challenge expressed

Efficient and effective processes

Business Owner makes the decisions – we educate

Respectful of the individual's decisions