This may sound like a cliché'
This may sound like a cliché' but if you don't have a map that shows you how to get somewhere, you won't get there efficiently of effectively. But that is what a Business Plan allows you to do. But (probably) MORE importantly, what is your Exit Strategy? BOTH go hand-in-hand. Both are living documents (will change as the business climate changes). Without planning properly, you will NOT be EFFICIENT or EFFECTIVE.
TRUTHS: Utilizing Traditional Planning:
Your advisor will share in 20-25% of your retirement.

To be in a lower tax bracket, you will need to report LESS income. What area of your lifestyle will you be cutting back on to be in a lower tax bracket?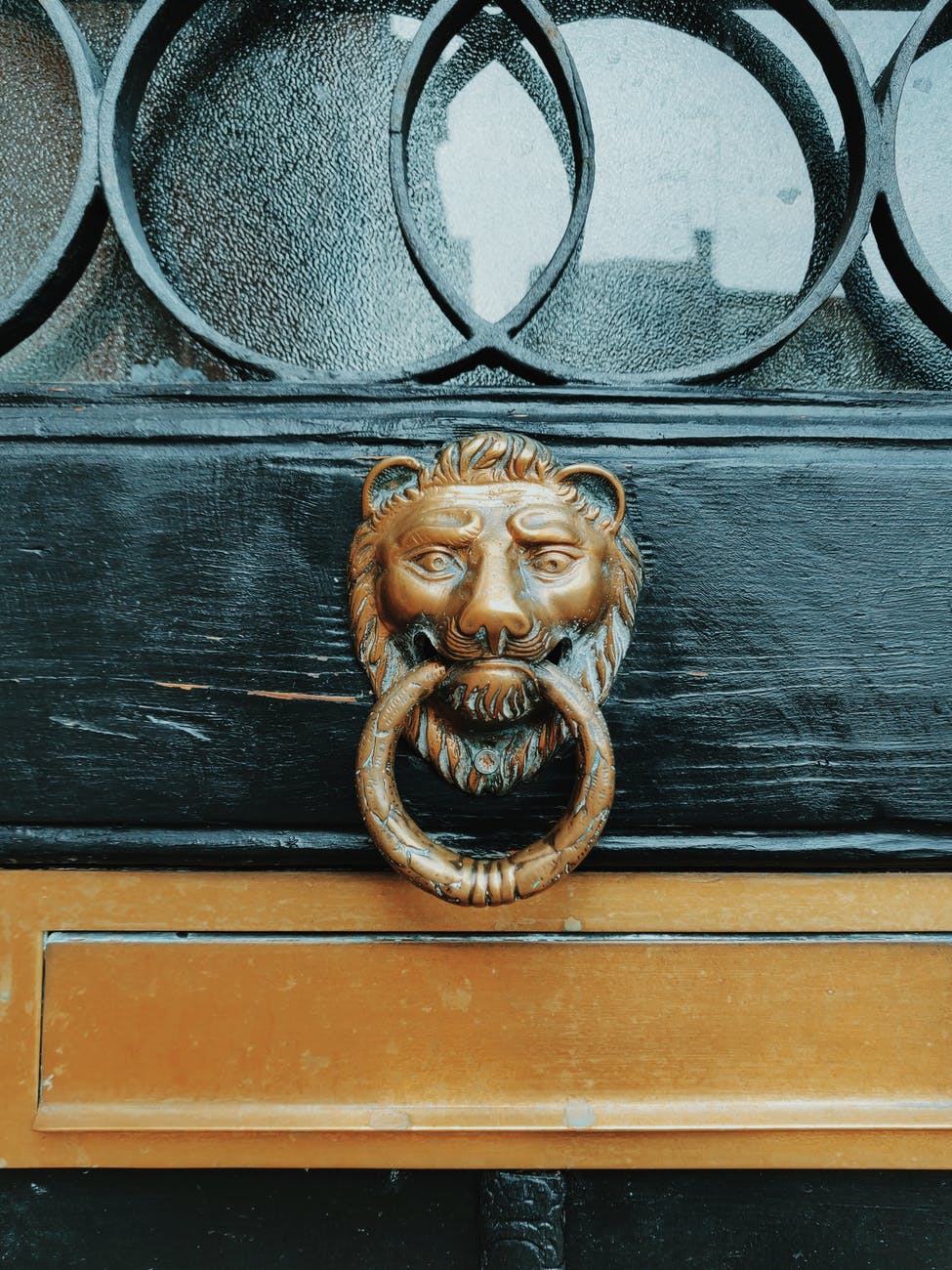 Do you have a Business Plan? If so, when was the last time you looked at it? (Don't be embarrassed).. If you are like most, you haven't reviewed it since you first came up with it. YOUR Business Plan will guide you to a more efficiency business, year to year.
Succession Plans (Exit Plan):
When do you want to exit your business? HOW will you exit your business? 
Sell to a competitor? 

Sell to an employee? 

Sell to a Capital Investment Firm? Have one of your children take over?

Just walk away? 
ALL OF THESE OPTIONS ARE VIABLE BUT TAKE GREAT PLANNING
Your planning should happen EARLY. NOT within 5 (or less) years of your wanted departure date.
More planning = More efficiency. The HOW is MORE important than the WHEN.
Our goal is to help you realize YOUR goal. We work with you to help you accomplish that.
Our regular client newsletter is chock full of information for the business owner and their families.